Result 2: Inclusion Guide for non-formal educators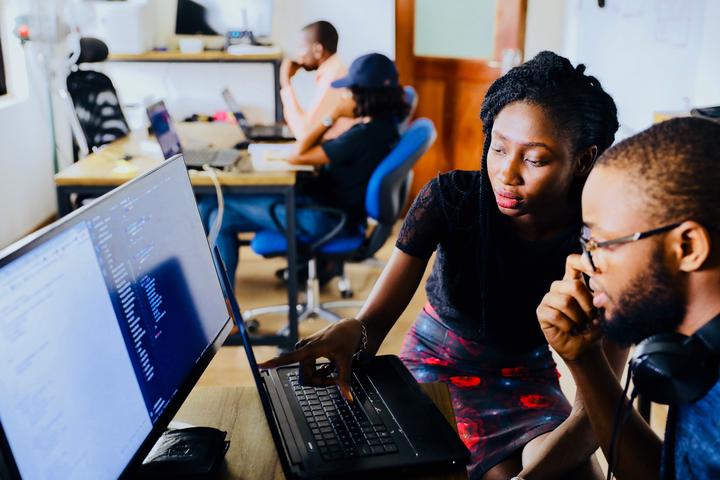 This intellectual output, devoted to non-formal educators and STEAM activity organizers, will be a handbook that will:
Introduce our target group to Artificial Intelligence while explaining why diversity is so important in this field.
Tackle actively the diversity perspective from the point of view of gender.
Introduce the topic of bias in AI algorithms and Showcase practical examples of this.
Showcase 'inclusive' AI resources that can be used in STEAM activities, and non-formal education activities.
Recommend how to organize gender balance STEAM activities on AI.
You can read the IO4 Intermediate status report here!


Braga FAIaS LTTA Activities
Activity guides:
Activity resources: